It's looking like an especially good time to be an Apple follower. In early October, the Nikkei Asian Review reported that Apple had asked suppliers to hike production of its iPhone 11 series by up to 10%, due to better-than-expected demand from consumers. Apple CEO Tim Cook, meanwhile, told German newspaper Bild that iPhone 11 sales have seen a "very strong start". However, there could be better still just around the corner, given rumors of Apple's product pipeline for 2020.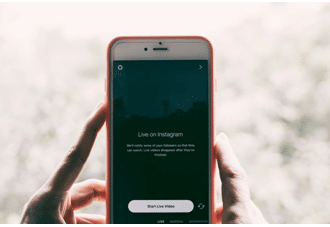 Naturally, Apple is expected to unveil new iPhones next September – and it looks like those will see the most significant overhaul in iPhone design since the pioneering iPhone X in 2017. However, a recent flurry of reports has suggested that before then, Apple will bring out a second-generation iPhone SE, an iPad Pro equipped with a rear-facing 3D Time of Flight camera, MacBooks with new scissor-mechanism keyboards and, in the year's second quarter, even an augmented reality headset.
This is all before we even begin to consider the high-end iPad and MacBook models that will reportedly come with new Mini-LED displays and could just sneak into the 2020 release window.
It all adds up to what looks like Apple's most excitingly packed year since at least 2017, when the iPhone X debuted, the iPad Pro's bezels were trimmed and the HomePod was announced.
Without further delay, then, here's an in-depth overview of what we can expect as 2020 unfolds…
THE iPHONE SE IS SET FOR AN UNEXPECTED RETURN
Remember the iPhone SE? It was released back in March 2016 and packed many of the internals of the iPhone 6s series – then the top-of-the-range iPhone line – into an especially pocket-friendly casing, with an attractive price of $399. Apple had basically poured modern technology into the enclosure of the iPhone 5s, but the SE was discontinued upon the launch of the iPhone Xs series in September 2018, suggesting that a refresh wasn't in the works. However, it appears that it now is…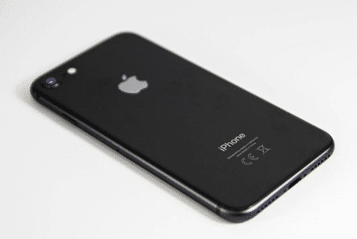 In mid-October, the consistently reliable Apple analyst Ming-Chi Kuo of TF Securities revealed that a new iPhone SE would launch in 2020's first quarter . Although Kuo used the name "iPhone SE2", the SE reference seems to reflect its price more than its design, as it will reportedly resemble the iPhone 8, which features a screen of 4.7 inches – larger than the first SE's 4-inch display. The new SE will include the iPhone 11's A13 processor, potentially enabling many years of software support.
In many ways, then, the SE2 will be to the 8 what the first SE was to the 5s – especially as 3GB of RAM and Touch ID will also apparently be included, as per rumor. The color options, meanwhile, will be space gray, silver and red, according to Kuo. The red model will presumably look very similar to the limited-edition (PRODUCT)RED iPhone 8 launched in early 2018 – AppleInsider has a video of how it looked . Lexy Savvides of CNET has also explained how the new SE could help Apple with its subscription services push.
SHARE
[mashshare]