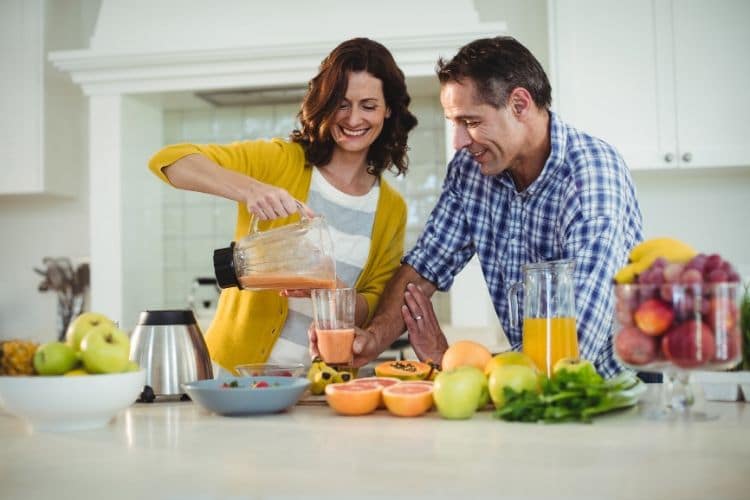 Green and healthy smoothies are with fruit, vegetable, and herbal, saturated with healthy substances. They can refresh, nourish, and quench thirst. But the main advantage of these drinks is their ability to remove toxins from the body, and other unhealthy substances.
It doesn't matter how carefully you follow your diet. Modern ecology leaves no chance for anyone to keep the body clean, like a glass. Car exhausts, radiation, salts of heavy metals … harmful substances strive to penetrate the human body.
But, there is a way to get rid of them by periodically arranging a cleanse or a detox for yourself.
Fortunately, even at home, green and healthy smoothie recipes are easy to make. Arm yourself with a blender and get started!
[mashshare]