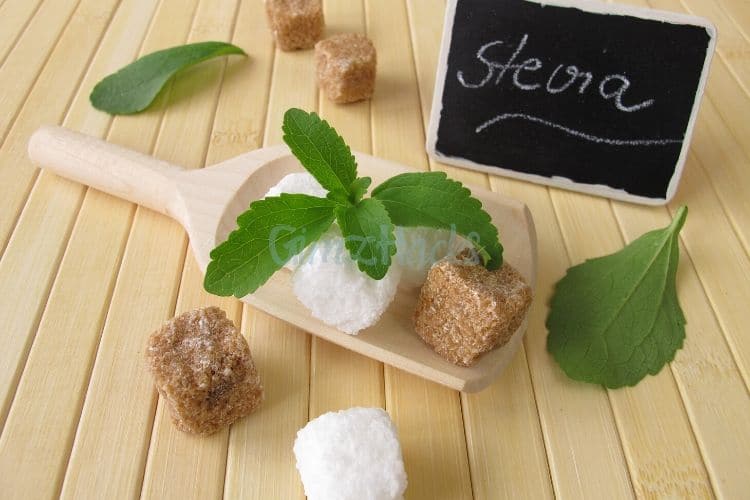 Are you looking for a natural alternative to sugar that may actually improve your health?.The benefits of Stevia will provide you with all the answers.
The Sweet Leaf
Stevia is part of the Asteraceae family — the same family sunflowers belong to. It has many names, including "sweet leaf" and "sugar leaf," but its scientific name is Stevia rebaudiana.
You only need a small amount of stevia to sweeten food and drinks, making it a zero-calorie food. The reason why stevia can sweeten without affecting blood sugar levels is that the human body does not metabolize stevia. Standard sugar consists primarily of sucrose. Stevia sweetens in a way similar to sucrose.But because it contains a noncarbohydrate compound, it passes through the digestive tract rather than into the bloodstream. This also makes stevia suitable for the keto (low-carb) diet.
Because stevia adds sweetness without sugar's calories or side effects. Therefore health-care practitioners sometimes use it to treat hyperglycemia (high blood sugar) and hypertension (high blood pressure). It can promote weight loss and some use it as a diuretic. Stevia benefits also has anti-inflammatory and antidiarrheal properties.
[mashshare]