German automaker Volkswagen announced today that it will revive the classic Scout off-roader as an EV and build a new U.S.-centric brand around it by 2026. Initially, the brand will focus on a modern, Volkswagen Atlas-sized SUV and a Honda Ridgeline-sized pickup, both riding the same off-road optimized fully electric platform to be built in a yet to be determined U.S. facility.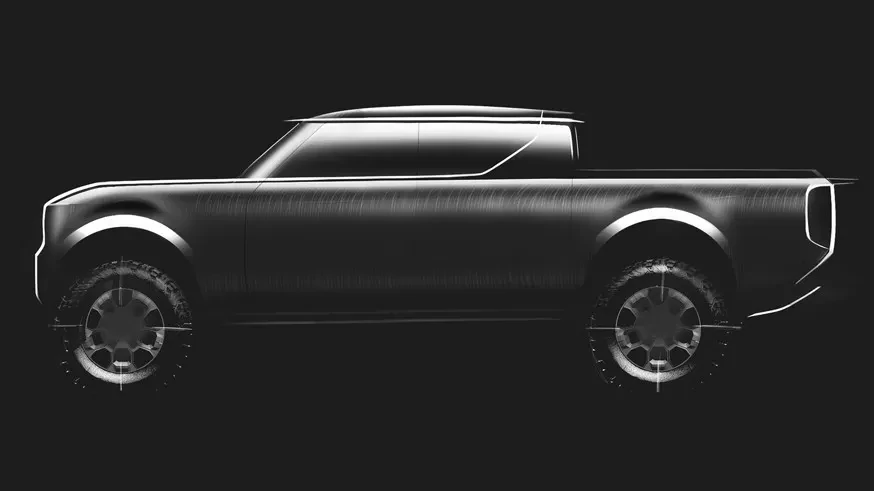 The original Scout was built by International Harvester Corporation (IHC), from 1961 to 1980, and established a fanbase as loyal as those of the Jeep Wrangler and Ford Bronco before financial problems at IHC saw production end. In 1985, IHC's financial problems led it to reorganize as heavy truck and engine-maker Navistar.
Volkswagen gained access to Navistar's back catalog when its commercial truck division, Traton Group, merged with Navistar last year.