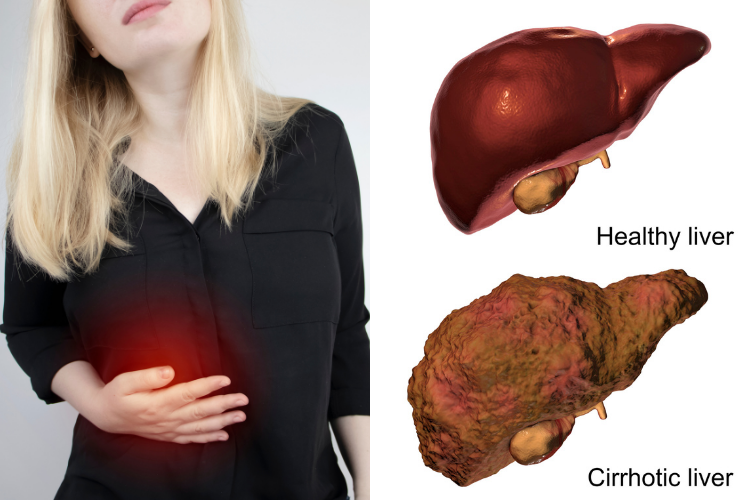 This liver is from someone who, like you and me, enjoys food. It is called non-alcoholic fatty liver disease (NAFLD).
In medicine, we would have thought it impossible to see a liver like that from anything other than alcoholism or rare diseases.
Not anymore.
Our livers are ending up like that from nothing more than a few too many "treats". keep reading to avoid those treats!
[mashshare]