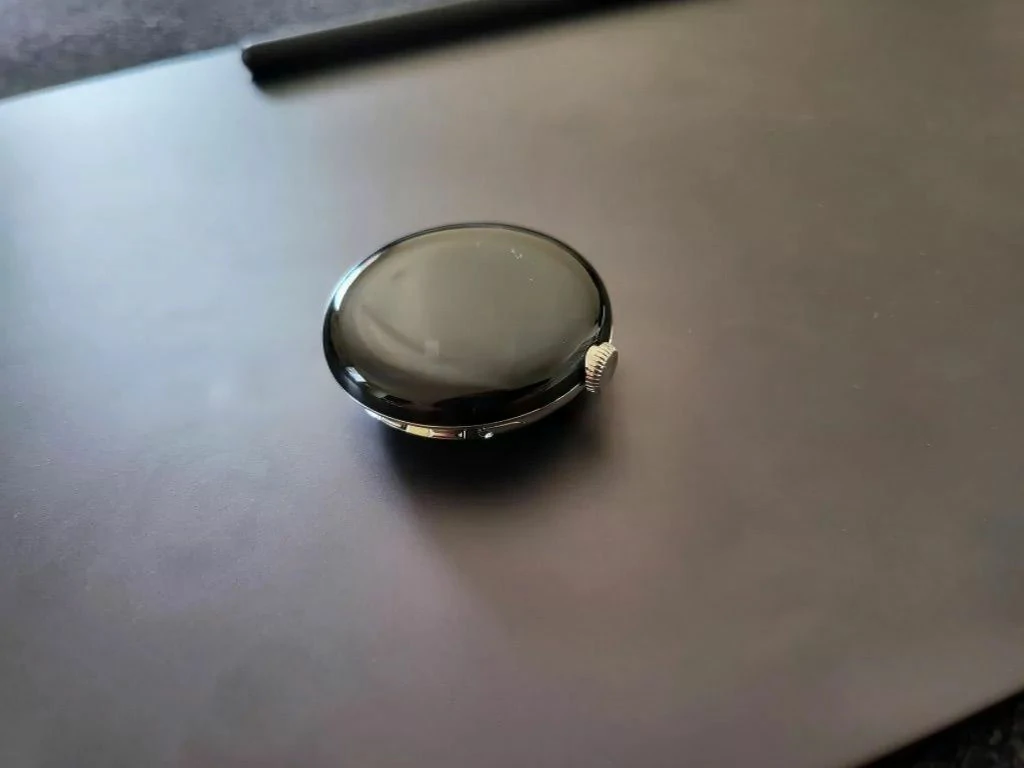 The Google Pixel Watch is likely to be the name of the first watch from the American IT giant. Apparently, the company has already put the device into production, so insiders have been able to steal the first images.
The announcement will take place very soon.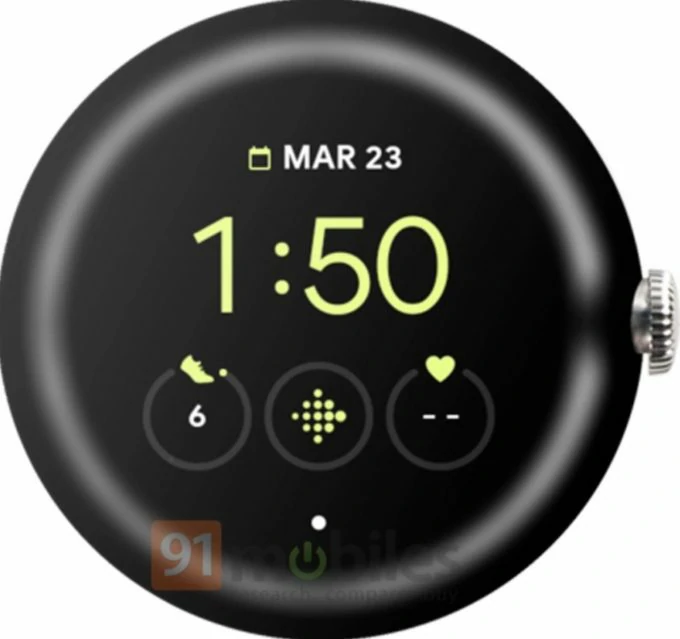 The device will receive a round shape – a classic for ordinary watches. Apple moved away from these standards because the company's designers preferred a rectangular display. Here everything will be the old-fashioned way: the gadget has a round body and a round screen.
Notice the minimalism, the physical crown on the right, and the Fitbit logo in the center. Google has owned Fitbit since 2019, so some innovative tracker features will likely spill over into smartwatches, perhaps with deep integration.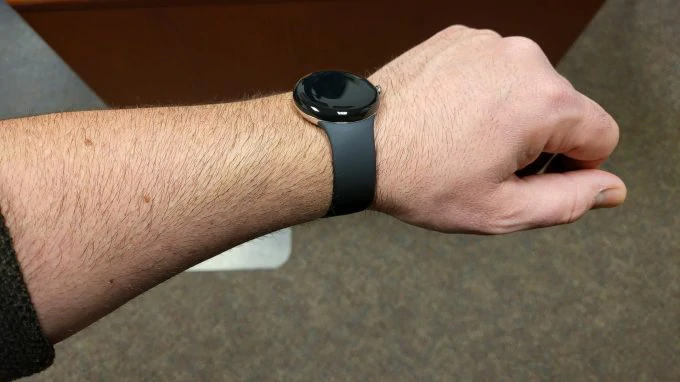 We do not see a strap in the image: this element can probably be customized to your taste – put a silicone or leather strap. It is very interesting how Google will use its achievements in medicine when creating smartwatches. Alas, we do not yet know any device specifications.
Google will stir up the smartwatch market.
You can check out the new product soon. The company is due to unveil the watch at the Google I/O event, which will take place in mid-May.
One of the Reddit users said that he somehow got the device before the announcement – the guy showed the device in all detail.
Recorded his impressions.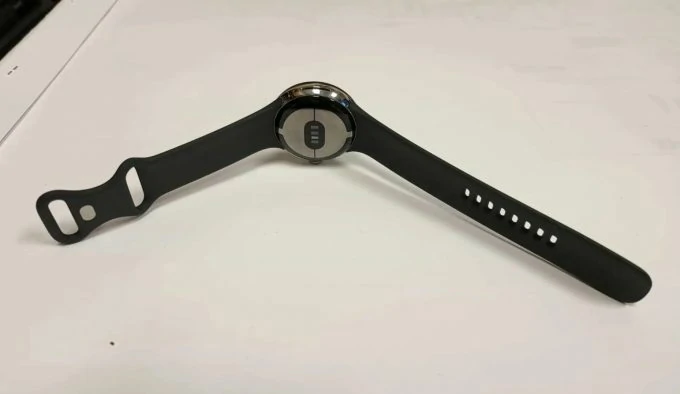 "Most importantly, this is the most comfortable watch I have ever worn," said the author. Judging by the photo, Google Pixel Watch has a rounded body and glass, which partially climbs to the edges of the gadget. The silicone strap fits snugly to the device – even from the photo, it seems very soft and pleasant to the touch. The reviewer says it is.
The complete strap is also released by Google; that is, it is hardly possible to put accessories from other manufacturers in its place (everyone will wait until the Chinese craftsmen make cheap replicas). The strap is 20mm wide and is quite tricky to attach for the first time. But it holds up very well.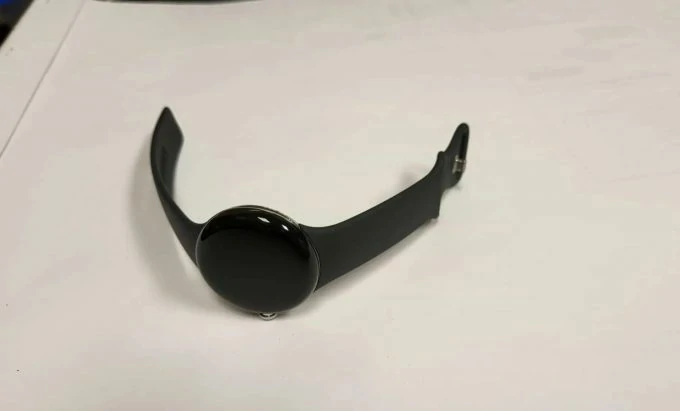 Why are watches so convenient to use? The author said that the device weighs only 36 grams, and the crown does not rest against the front of the hand when the user is typing on the computer. Also, this watch has a very thin case: "Compared to my Galaxy Watch, it seems that there is no watch on the wrist at all."