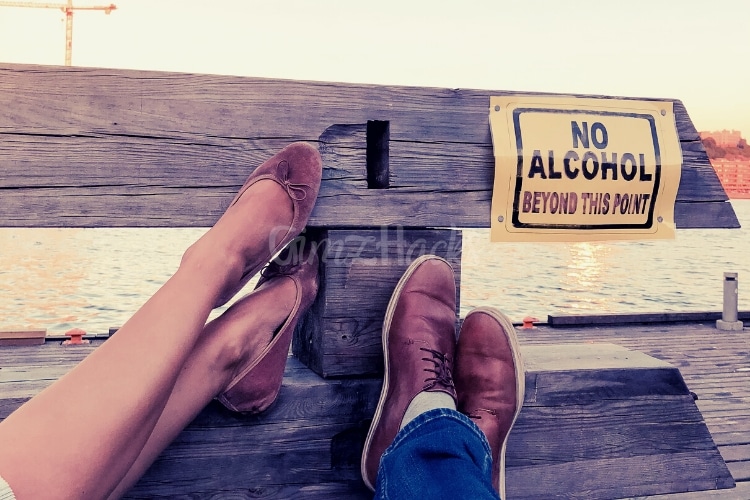 Understanding the link between sobriety, mindset and, healthy eating is one of the keys to a successful recovery.
The best way to be successful at anything is to draw it in your mind, and see it as something very enjoyable for you. Beginning today and each day you cleanse, take a few minutes a day to introduce yourself to the nondrinker.
In this article you will learn the details of the Alcohol Detox Diet to help you quit drinking. So keep reading!
[mashshare]